Obama's Department of Labor forces unionization
Matthew Boyle | The Daily Caller
January 18, 2011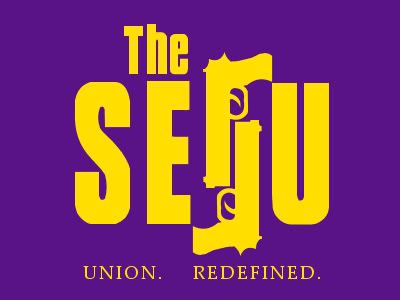 Labor unions give more money to the Democratic Party than any other source, and critics have long accused President Barack Obama's administration of doing their bidding.  Now there is evidence that the White House has indeed put its thumb on the scale on behalf of unions. After saying that "union jobs are, by and large, good jobs," the Department of Labor's "strategic plan" for the next five years says: "many of the Department's outcome goals are furthered by high rates of union membership."
Don Todd, Americans for Limited Government's head of research and a former DOL agency head under George W. Bush, told The Daily Caller that the Obama administration wants to "shame" companies into unionizing.
"In a worst-case scenario, your union organizer comes to you, offers you a deal to unionize, you say, 'no,' and, the next thing you know, OSHA's [Occupational Safety and Health Administration] at your door," Todd said in a phone interview. "Then, Wage and Hour show up, and they want to publicize it. They always find something wrong – it's like with bed-checks in boot camp in the army."
Todd said some companies will fight the DOL's intimidation tactics, but many will give in to unionizing forces.
"It makes it the path of least resistance," Todd said.
Read more @ The Daily Caller.